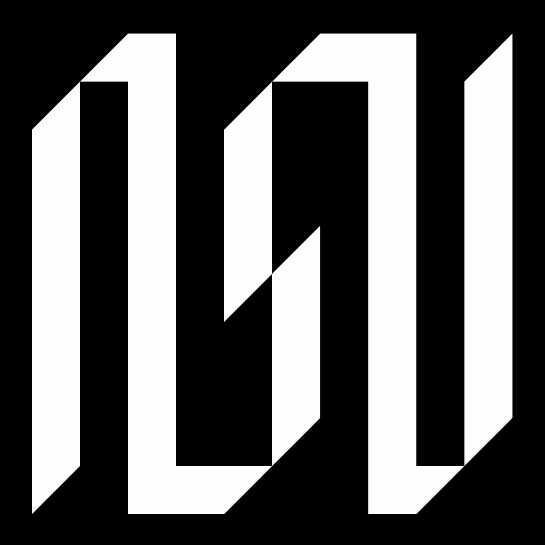 I picked this up when I booked a show for NSU about two years ago. Truly, this band was unbelievable and wrecked house at the weirdest bar/hair salon in Raleigh. There were smoke bombs and fireworks going on indoors and the bartender miraculously did not care about the entire event at all. We blamed the hair coloring products for all the paint spots on the floor.
Simply enough, they stayed at my house and after seeing them and putting this record on, NSU gave me a breath of fresh air in the hardcore punk genre. The hardcore shows in Raleigh in 2012 had some really average touring bands from the way I collect. Previously, I had heard the 12" record they had entitled "Across the Wounded Galaxies", but had no clue whatsoever to how completely loud and forceful this music would be live, though I still listen to ATWG rather frequently still. Cameron Craig and I stood there with our mouths open being like "what in the fuck is this band? THIS RULES"
Simply enough, after NSU stayed at my house and we discussed horrible movies such as Birdemic: Shock and Terror, The Room (Tommy Wiseau) and many other humorous things, I realized that these guys were not only a cool band, but simply great guys with fantastic senses of humor about them. They were walking cartoons. One year later they would play a show at King's with The Coltranes (who rule hard as well), and all of these guys then introduced me to Longmont Potion Castle (the greatest albums ever created completely encompassed with prank phone calls). Every time I meet these guys, it seems I learn something new.
About the music. Just click this and find out. It's blistering hardcore punk. Like a shamelessly evolved form of Die Kreuzen, yet very original stuff. Fucked up band with fucked up dudes. Key things to keep in mind, is if you pick up any NSU record, READ THE LYRICS. All of the lyrics have some sort of hyper intelligence to them, and the vocalist Kevin seems to read a lot of books. All of these songs are very well versed and creative, and the lyrics give it some of its own purpose. It's relieving to find hardcore punk bands that care about writing lyrics so much, while still having them remain decipherable (Double Negative, Devour, Wasted Time, Under Pressure, Concrete Cross are all examples of contemporary hardcore punk bands with great lyrics). The structures are all over the place and still remain influential to bands that will be coming out in the next hundred years, I hope. Cut the bullshit breakdown crap and dumb growler death core for a minute and get into a band that writes actual songs.
Here
This coming tour, look forward to their EGM EP, I have it on tape, and it's arguably even better!
--IRA